MEET THE ILLUSTRATOR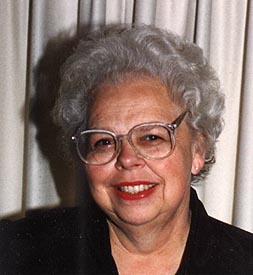 JEAN BARTLETT

Jean, a native Texan, started painting Texas landscapes in the 1970's. Trips to the
Hill Country inspired her to paint her beloved bluebonnet scenes.

Many people have purchased her paintings to take "a little of Texas" to most of the United States and many foreign countries.

In 1998, Jean painted these 36"by 48" Biblical paintings for a Vacation Bible School . They are presently on display at the Highland Oaks Church of Christ in Dallas.

Jean and her husband have four children and four grandchildren.
Back to Bible Stories for Young Readers