BIBLE STORIES IN SPANISH

Las Historias de la Biblia en Español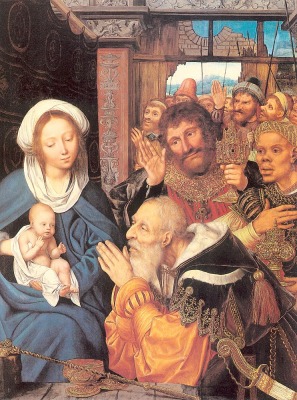 Thanks to Omar Acevedo, for translating the Bible stories into Spanish.



Thanks to my son Elton for making the PDFs. You can visit him at Songs of Praise

Permission for some of the beautiful illustrations are from Gospel Services Inc.





Contact Garden of Praise by email.