Born To Be Our King
by Gilberto Baretta and Elton Smith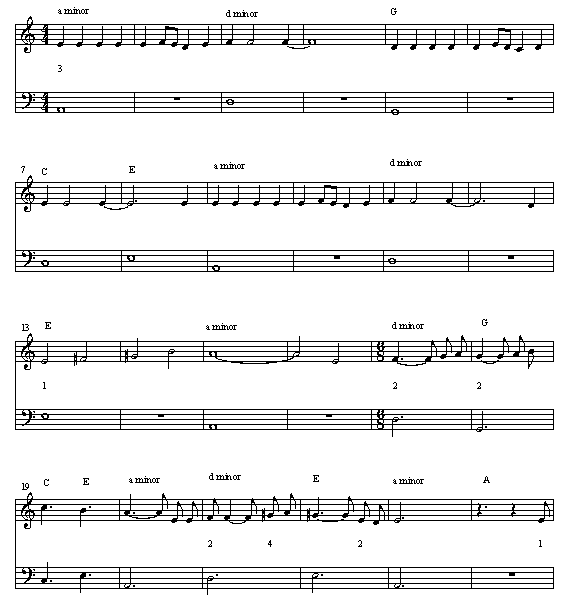 Hear this song at Songs of Praise

*Note: in measure 22, the audio plays a tied note that should not be played.


Learn to play the melody of this song with your right hand alone,
then you can add chords with your left hand.

The rhythm you add will be a 4/4 rhythm
Begin ver-r-ry slowly with a metronome speed of 60.
When you can play it well at that speed, then try it faster.





Back to Song Arrangements
Back to Keyboard and Music Theory Lessons
Home