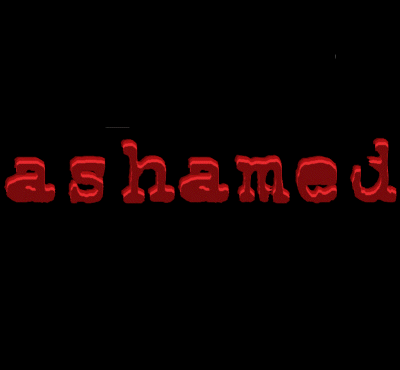 "Whoever acknowledges me before men,
I will also acknowledge him before my Father in heaven."
Matthew 10:32

Be bold in your declaration of your faith in Him. Don't be afraid to tell others
that He is your Saviour. Be willing to give up ungodliness and live for Him.

Romans 1:16

For I am not ashamed of the gospel of Christ,
for it is the power of God to salvation for everyone who believes,
for the Jew first and also for the Greek.

Romans 10:9-13

..that if you confess with your mouth the Lord Jesus
and believe in your heart that God has raised Him from the dead, you will be saved.
For with the heart one believes unto righteousness,
and with the mouth confession is made unto salvation.
For the Scripture says, "Whoever believes on Him will not be put to shame."
For there is no distinction between Jew and Greek,
for the same Lord over all is rich to all who call upon Him.
For "whoever calls on the name of the LORD shall be saved.


1 John 4:2-3

By this you know the Spirit of God:
Every spirit that confesses that Jesus Christ has come in the flesh is of God,
and every spirit that does not confess that Jesus Christ has come in the flesh is not of God.
And this is the spirit of the Antichrist, which you have heard was coming,
and is now already in the world.

Hebrews 4:12

For the word of God is living and powerful, and sharper than any two-edged sword,
piercing even to the division of soul and spirit, and of joints and marrow,
and is a discerner of the thoughts and intents of the heart.


Living by Faith


Baptism

Thanks to Heartlight for the beautiful graphics
and to CoolText for the lettering